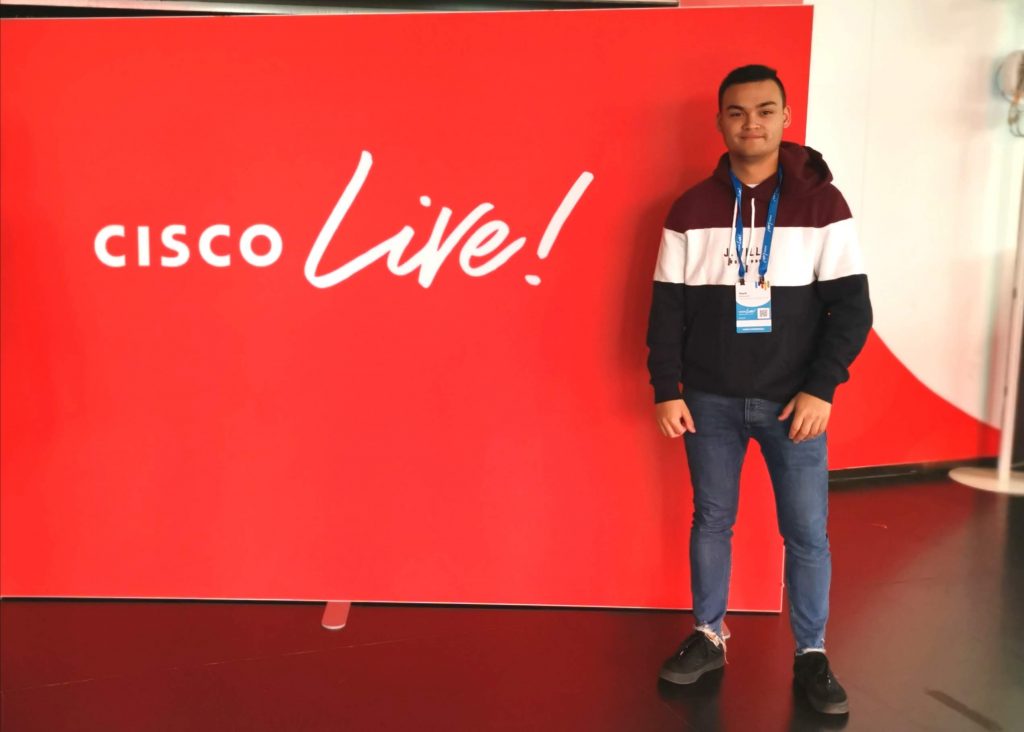 About Mark Robinson
I am a Network Engineer who focuses on Network Infrastructure and Network Security. I spend a lot of my spare time learning about different technologies and decided I would start blogging about some of them that I deploy during projects. When I'm not learning about something network related I will most likely be out flying my drone in the Lake District or I will be out on Coniston Water Paddleboarding.
About AllThingsNetworking
I have put this blog together to share anything network related that I'm currently deploying out in the field or learning about in my spare time, also by writing this blog it helps me remember the technologies in a much greater depth as I find the more I learn the easier it is to forget.